Home Studio
Seit Anfang 2021 hat sich die Sängerin ein kleines Home-Studio eingerichtet und sich in die Grundlagen der Hard- und Software eingearbeitet.
So baute sie sich in Zeiten der Corona bedingten Distanz ein weiteres Standbein auf, produzierte eine eigene CD und bearbeitet seither sowohl sängerische als auch sprecherische Aufträge.

Equipment: Cubase Artist 11, Steinberg UR22C Interface, KRK System Rokit5 Rohde NT1-A, 76-Klark Teknik Limiter, Soundcraft Pult
Home-Studio Produktionen für…
Dispyria III
Vocals und Backings für
Dispyria – The Story of Marion Dust
Home Studio Produktion 2022

Zur Zeit in Produktion!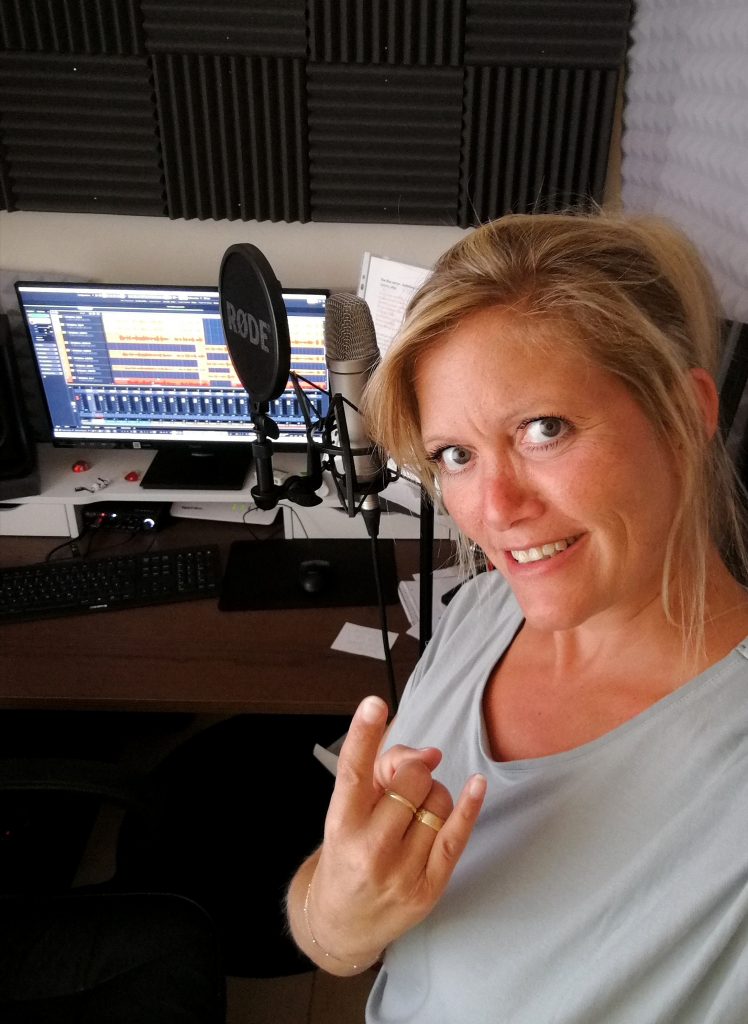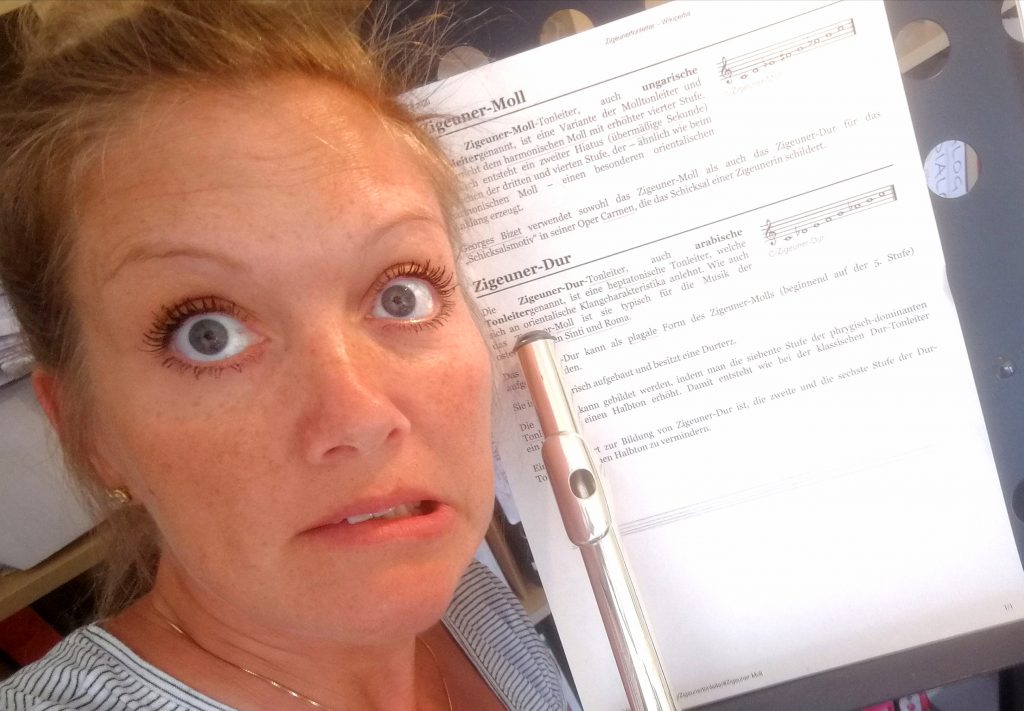 Lazarus Dream
Melodic Hardrock CD
Flöten Intro für "Fleshburn"
Home-Studio Produktion 2020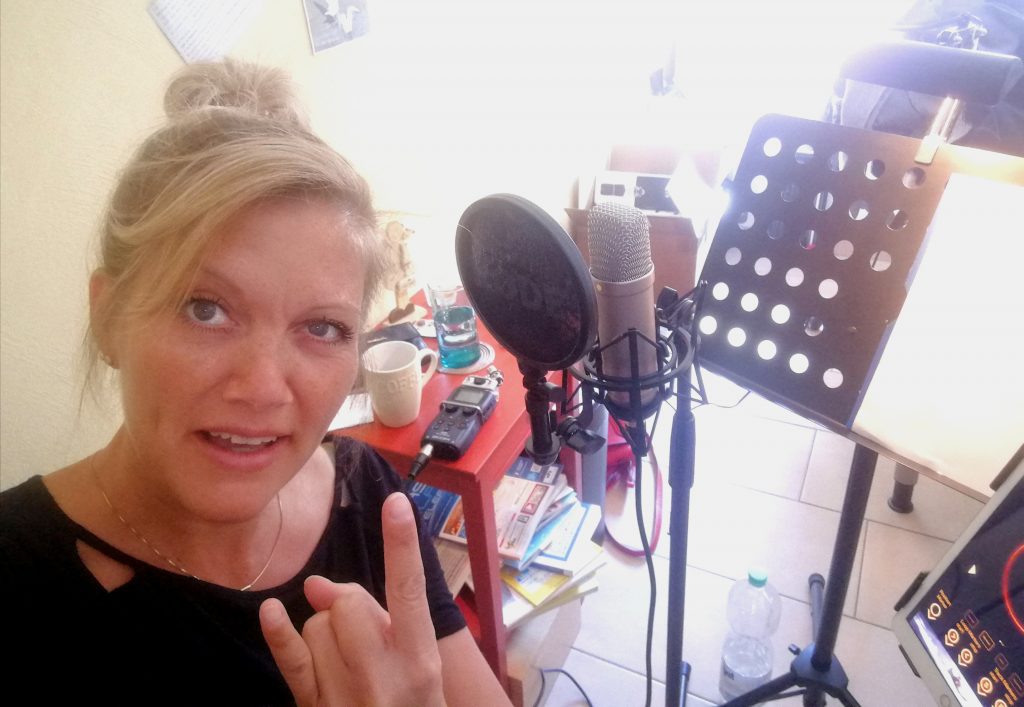 Dispyria III
"Marion"
einsprechen für den neuen Dispyria Teaser
Home Studio Produktion 2020